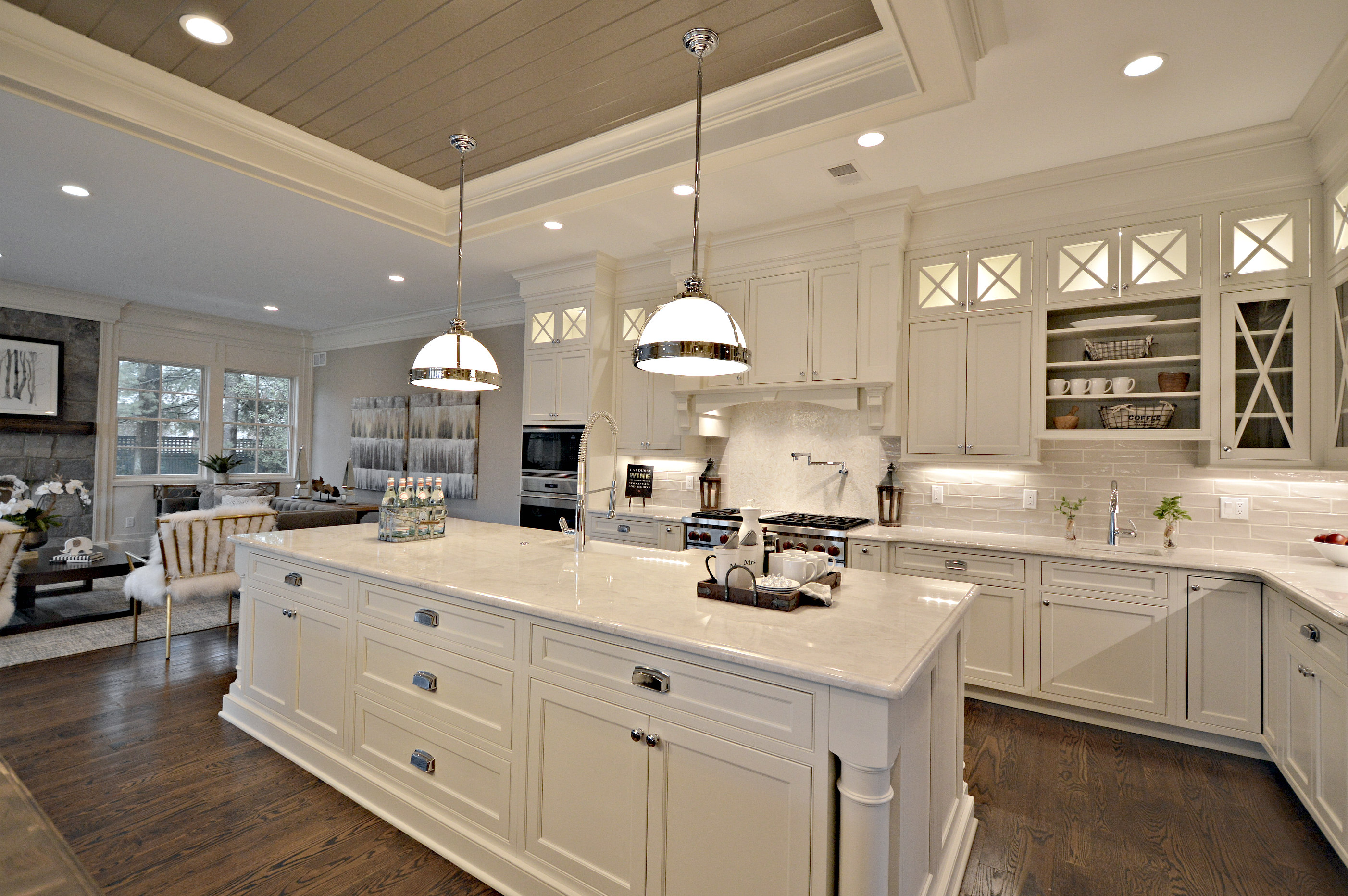 Get to Know Natalie Bermudez
Business:
I believe loyalty, trust, a willingness to listen, informed decision making and support from beginning to end helped build our relationships. I am dedicated to our team and believe strong administrative support is the backbone to success. Our clients need to feel supported in all we do and I believe the way we support one another professionally allows all of our clients to see and understand our unity and embrace their next step in life with open arms.
Biography:
I entered a career in construction management for a small firm in the NYC. It was there I contributed and further developed skills in client management, business marketing, and document control. My natural people skills made me a stand out for the company. Clients wanted to feel a sense of trust and security when making important business decisions, which was a role I naturally filled. In just a brief time period, I was communicating directly with the CEO's of major clients, Architecture firms, developers, and various clients. In my interaction with these successful individuals I discovered my interest in residential real estate. I recognized my true passion was to help others in their future by finding or selling a place they called home. There is a reason why most professionals work in New York and choose to settle down in New Jersey along the NJ Transit line. There is a lifestyle attraction that Union, Essex and Morris Counties offer and I am most thrilled to be able to assist others in an investment into a new chapter in their lives.
At The Amy Burakovsky Team I feel home, we have a bond, an understanding of our importance, and a genuine caring for our clients that cannot be matched that compliments our fierceness at the negitiating table.
Fun: Puerto Rico Lacrosse National Team Head Coach, US Lacrosse Girls Referere, Golf, Hiking, Family & Friends
Degree: Georgian Court University, Exercise Science & Psychology
format_quote
Built on Relationships, Sustained on Success