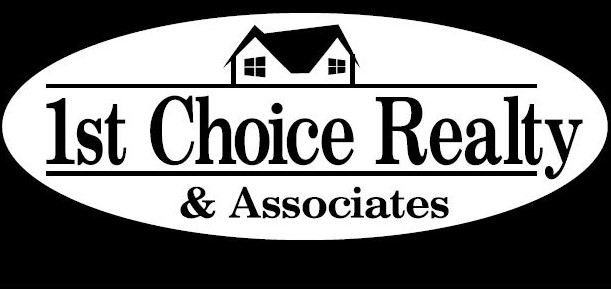 Get to Know KAREN FUNK
I became a Realtor in 2005, after a long career as a hairdresser, utilizing my years of customer service to help clients buy, sell and invest in real estate. I enjoy getting to know people and representing their best interest's through the real estate process. I am a longtime volunteer for my local foodbank and a passionate advocate for the Alzheimer's Association-giving a voice to those who have none.
Funky Realtor Sold 4 plx in 6 days, 6 offers...
I use video's to share my listings, create content that is useful , informative and just plain FUN!
Awards
Masters Club,multiple times, Platinum and Bronze awards at Keller Williams, Senior sales associate last 2 years at Hybrid Brokers Realty
Skills
Fair and fierce negotiator, whether I represent the buyer or the seller, I work for you, and protect your interests. I do amazing open houses( even taught the class on it) driving 40+ groups on average , to view your home. I market on social media, targeting the likely group of buyers for your home, getting your home sold in 2 weeks or less, on average, for top price.
Finally, I love to put buyers in my suburban and show as many homes ,(15?) as you want to see, while I share my knowledge of the area, market trends, demographics, and writing the winning offer on your next home!
format_quote
As your FunkyRealtor, I use specific targeted strategies to ensure your real estate needs are met satisfactorily, whether buying, selling or investing!