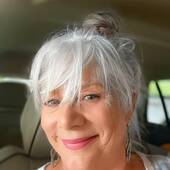 By Deb Dahlberg - Rowland, Deb Sells Texas!
(Stanberry Realtors)
Doty River Estates is a rural residential subdivsion that is located on the Colorado River side of Highway 71 just before you reach Smithville.  This small subdivision is unique as some of the homes actually have access to the Colorado River.  The roads are paved.  There are some light protective restrictions ( one of them specifies no mfg. homes ). Some of the lots are appropriate to have horses.