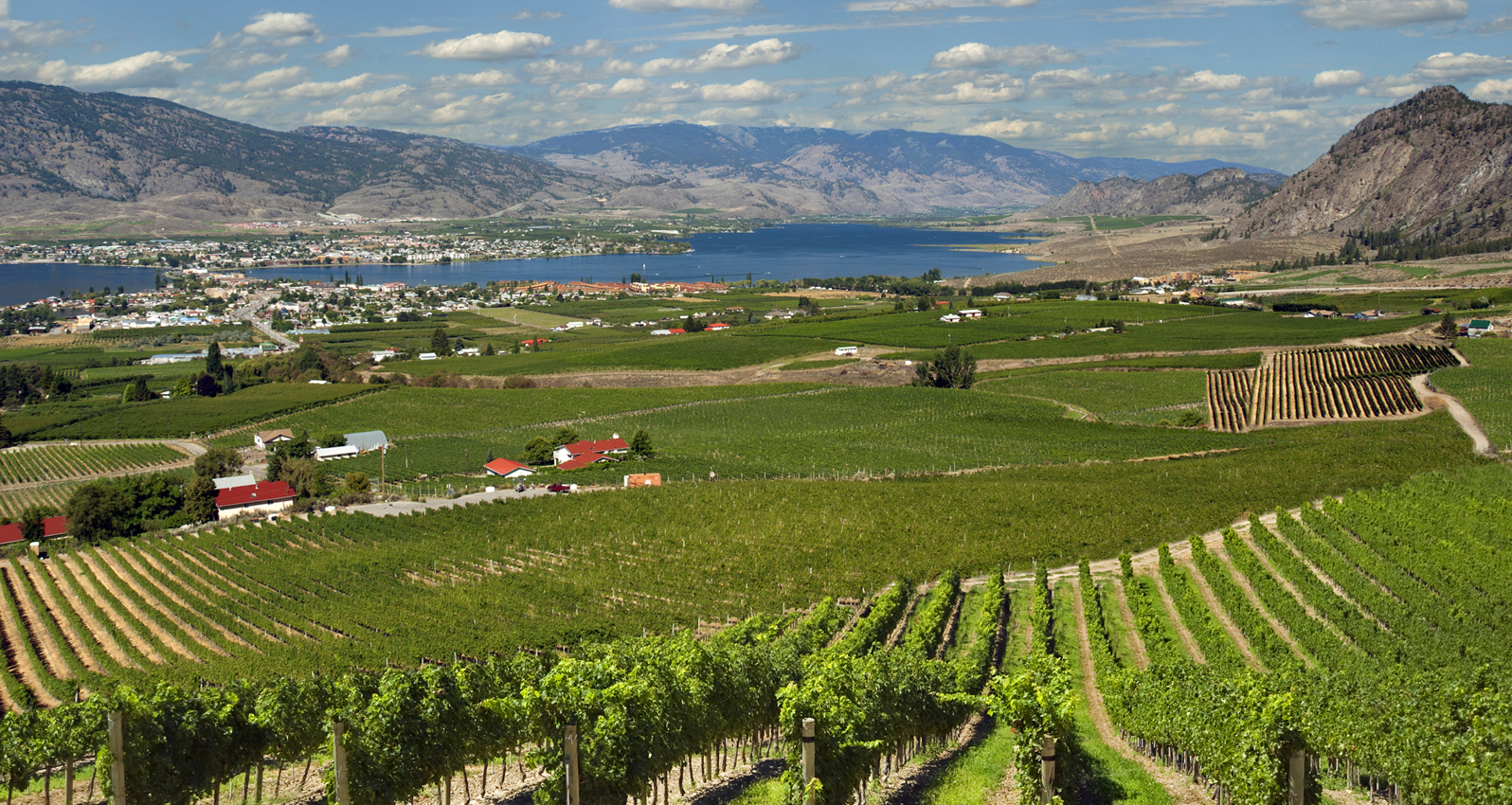 Get to Know Jeffrey Sefton
Jeffrey has a designation as a Master Certified Negotiation Expert MCNE® and a decade of real estate experience behind him. He has helped clients to be successful in buying and selling real estate in price points anywhere from $200,000 to 8 million dollars.
His first exposure to residential real estate began when he was working in the Land Title Searches and Property Assessments sector. After catching a glimpse of the process where a residential development transitioned from a plan on paper to property registered with The Land Titles Office he was intrigued. When he realized the plans on paper would become someone's home, something clicked. This experience led him towards the world of Real Estate and it's one of the reasons that he is a Realtor® today.
Life is good in the South Okanagan where Jeffrey enjoys cycling, hiking and wine tasting. He is often seen exploring in the Okanagan with his dog Cooper, the cappuccino coloured Australian Labradoodle, small in stature but big on personality!
Designations:
SRES® Senior Real Estate Specialist
MCNE® Master Certified Negotiation Expert (Real Estate Negotiation Institute)

Jeffrey Sefton is an agent with FAITH WILSON GROUP - CHRISTIE'S INTERNATIONAL REAL ESTATE in the South Okanagan, British Columbia, Canada. 
Certifications
Senior Real Estate Specialist - The SRES® Council. 
Master Certified Negotiation Expert MCNE® - (Real Estate Negotiation Institute)
Justin Langlois & Danielle Sabelli
03/05/2013
Relocation from Ontario - Dream Home for couple & their two dogs!: "Since we were moving from another province, we knew we were going to rely on our realtor to not only help us find properties, but view them on our behalf. We trusted Jeffrey a lot and he was able to tune in to the things we were looking for in a property. His ability to keep our needs and best interests in mind surpassed our expectations in every way. The result is the purchase of what is honestly our dream home that we would have never guessed we would find. We could not recommend Jeffrey highly enough -- he is professional, well-informed, and smart -- all of these qualities made our first experience in the Vancouver real estate market incredibly rewarding."
format_quote
Helping people make informed decisions.