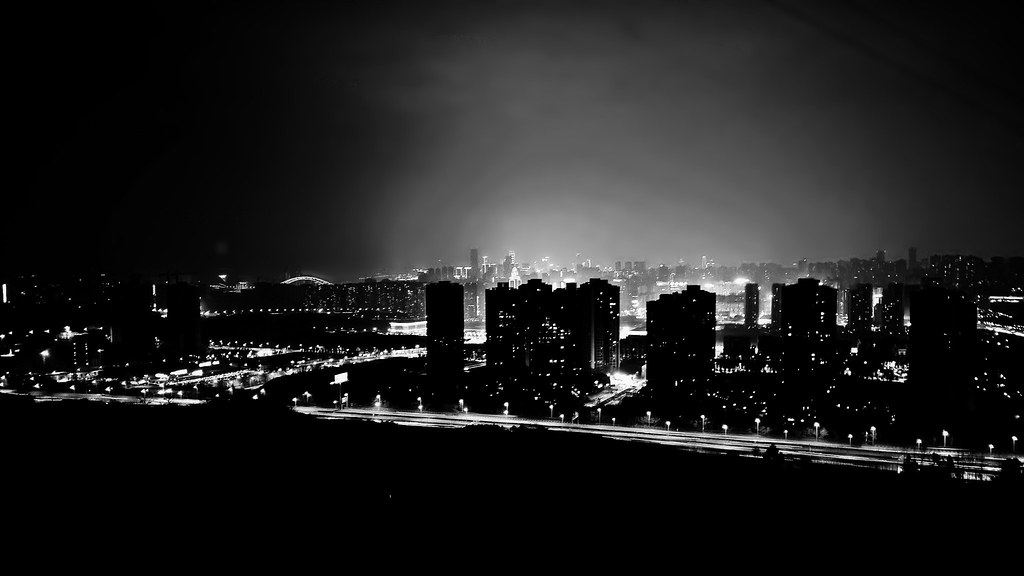 Get to Know Han Shou
We created myhouse.ph in order to give hard working Filipinos the easy way of owning their dream home. Buying a property does not have to be hard. All you have to do is contact us so we can discuss the details of your dream home.
We'll talk about your budget, target location or what type of property you want. We will give you expert advice and suggest which properties are right for you.
If you love the house, then we will help you with the reservation and processing until the house is yours. If you don't like it, then we'll help you find the next one.
With extensive listings and expert property advice, you can't go wrong with myhouse.ph and Filipino Homes.
Buying property for low price then later selling it at a much higher value later is surely an attractive investment. Add to that the allure of living in a condo in cebu and you can't go wrong with investing in a condominium.
Top Condo in the Philippines
1. Sheraton Cebu  makes living the good life convenient and carefree with a host of exclusive facilities. Residents will enjoy access to a host of luxurious offerings, such as the courtyard's lagoon pools, the amenity floor and a stunning beach.
2. Amani Grand Mactan is ideally located in Matumbo, Lapu-Lapu City, accessible to all important places such as malls and supermarkets, hospitals, schools, banks and is very near the Mactan-Cebu International Airport. It is also just a 15-minute drive from Mandaue City and Cebu City.
3. 38 Park Avenue - Located in the last 1.18 hectare patch of green in Cebu I.T. Park, one of the Philippines' TOP 20 prime real estate property.
4. Mandani Bay - Located along the Mactan Channel in Mandaue City composed of 21-towers perched on a 2-level podium that sits on a 20-hectare waterfront site.
5. Mivela Garden Residences is right in the middle of the major economic activity just meters away from schools, hospitals, shopping malls, supermarkets, banks, hotels etc. Privately situated in an enclave around Metro Cebu's Central Business District, Banilad, Cebu City.
6. Calle 104 - It's located in Barangay Cogon, Ramos St., Cebu City. Calle 104 connects two iconic midtown Cebu streets – Ramos and Ranudo, with access points to both streets located in the development.
Tambuli Phase 2 will be open for reservation first quarter of 2020.
This haven is perfect for a luxurious escape where nature is at an arm's reach and fills one's senses with calmness and tranquility. It is specifically situated in Buyong Road, Maribago, Lapu-Lapu City, which is 30 minutes away from the Mactan Cebu International Airport, making it accessible for those who are seeking comfort and relaxation.
8. Lucima - Lucima Cebu is a premium and sustainable development that will provide ease, comfort, and wellness through its world-class design and meticulously planned sustainable features.
Marco Polo Residences
You'll love this brand new 3 bedroom corner unit in Marco Polo Residences. Nestled at an altitude of 600 feet at the prestigious Nivel Hills…