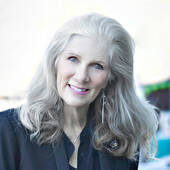 By Debe Maxwell, CRS, The right Charlotte REALTOR!
(Savvy + Company (704) 491-3310)
South Hill Market Report - DEC 2022 - A SouthPark Community I live and work a good deal in the SouthPark community. So, the little 'nooks and crannies' in my area always appeal to me - and I thoroughly enjoy showing them to buyers new to the region.SouthPark, the Southeast's top live/work community, is chock full of little hidden gem neighborhoods and South Hill is certainly one of those delightful treasures.Quietly tucked away in one of Charlotte's premier communities, South Hill condos are walkable to Phillips Place (including Whole Foods), SouthPark Mall and all of the fabulous shopping, dining and entertainment that one can savor! There are 102 condos (they feel like townhomes) in South Hill with full brick exteriors, luxurious, well-designed interiors, oversized garages and a priva...