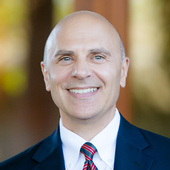 By Mark Simoff, Your Buckeye Connection in Naples Florida!
(Downing-Frye Realty)
Fairways at Par Five Here is a perfect location if you are someone at or nearing retirement. The Fairways at Par Five is a 55 and better community located along the eastern edge of Collier county Boulevard (951) and south of Golden Gate Parkway.  There is a terrific group of owners there, very active, and you can be as social as you want to be as there is always a full slate of activity. View Fairways at Par Five in a larger map The development is set up with a total of 5 communities named Fairways at Par One, Fairways at Par Two through to Fairways at Par Five.  Fairways at Par 5 consists of five buildings and a total of 52 units.  One unique feature of the Fairways at Par Five is that it has it's own private pool.  The larger community pool is for the residents of the other Pars.  But...