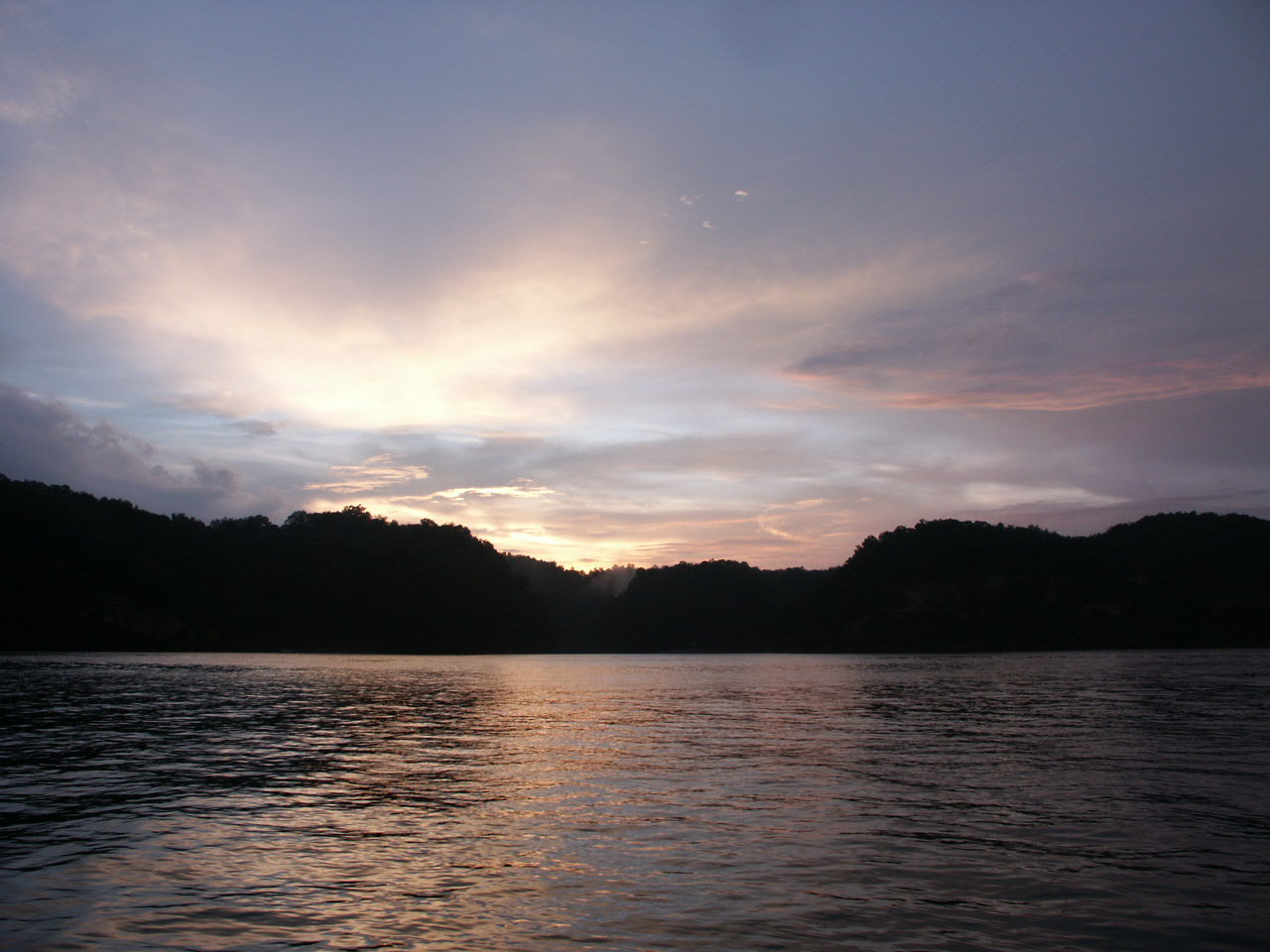 Get to Know Brad Bigelow
I learned sales from door to door copier & fax machine sales in New Hampshire. My boss would require 40 contacts every day. Through that I learned the value in numbers and processing that many numbers. I continue those lessons today in the number of people I contact every day and developing systems to draw new people into the funnel. Your property through my process not only is exposed to more people, the prospects get acted on towards getting your property sold. I am constantly tweaking the process towards more exposure and eliminating methods that don't pay off. From the quality of my videos, to exposure through social media, Facebook, Twitter, Pinterest, YouTube your property receives the highest level of exposure in our area. Let's sit down and go over how your property fits into our marketing plan.
If you are buying property the bottom line is I want to help you find the right property for you. It usually starts with me sending you some properties. When we find a half dozen or so we go out and look at them hopefully the cream will come to the top and it will be a good fit for you. You can help out too by going to the bank before you shop so you will know how much property you can buy. If you haven't done this in several years this can be odd buy new lending processes have changed so you will definitely want to do that so we can narrow down the search. Don't assume, know. I look forward to helping you find that right property at the very least we'll have a good time doing it and you'll get a good tour of the area.
Massive Lake Cumberland Lake View Home W Dock- $324,900
Massive Lake Cumberland lake view home. Properties like this don't come along very often. Plus it has a paved path to the Corps then steps then its own dock! Other features include, carpet and tile throughout, open floor plan, screened in Trex composite deck, finished basement. Seller just put $6,000 into the dock. 8 person hot tub. It had been producing about $16,000 in revenue on the rental program. 45' 2 car/boat garage w 8' doors. Only half of a mile to the nearest ramp. Close in to shopping and entertainment. RECORDED INFO 1-800-539-1768 X-5092 Your feedback greatly appreciated. Brad Bigelow 800-688-5737 Lake Cumberland Realty
Certifications
Specifically I spend most of my time helping people find vacation homes on Lake Cumberland near Somerset, KY. That's not all I do of course, just most of what I do.
A prospect the other day-
11/25/2013
"Wow! You actually return phone calls!"
format_quote
Accredited Buyers Agent- ABR- Full-time agent specializing in properties around the Lake Cumberland Area including Somerset, Nancy, Monticello, Bronston, Burnside, even Woodson Bend Resort.