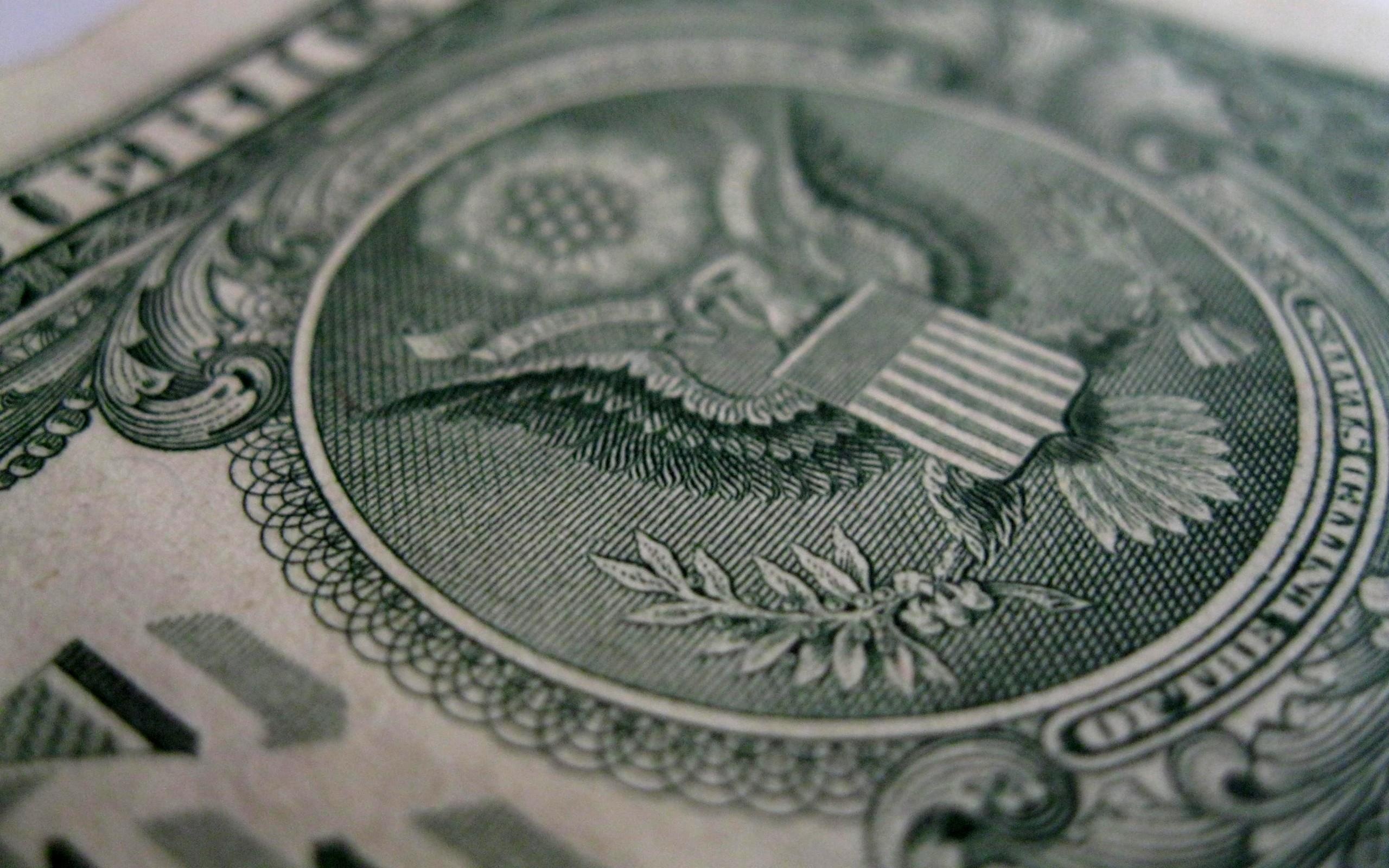 Get to Know Pierral Fontil
I am and foremost a family man. I love to play games on my downtime with family and friends, whether it be Poker, Dominoes, Monopoly, Racquet Ball/Tennis, and/or Basketball.
I am owner and managing member of Property Nerds, a South Florida based, defaulted note buying company. I specialize in finding non performing notes on residential and commercial properties all across the country and purchasing these notes for our own portfolio.

I am also the Founder of Tax Nerds, an accounting boutique specializing in small business development, bookkeeping, and taxes. We also handle Corporate taxes.

I was a previous wholesaler of Distressed Properties until I learned working out the asset is more beneficial than a quick profit.

Specialties: Non Performing Notes, Raising Private Money, Short Sales, Defaulted Paper, Distressed Properties,  Residential and Commercial Investing
Skills
Working Out NPNs, Modifications, Short Sales, and Foreclosures.
format_quote
THE ONLY TIME SUCCESS COMES BEFORE WORK IS IN THE DICTIONARY