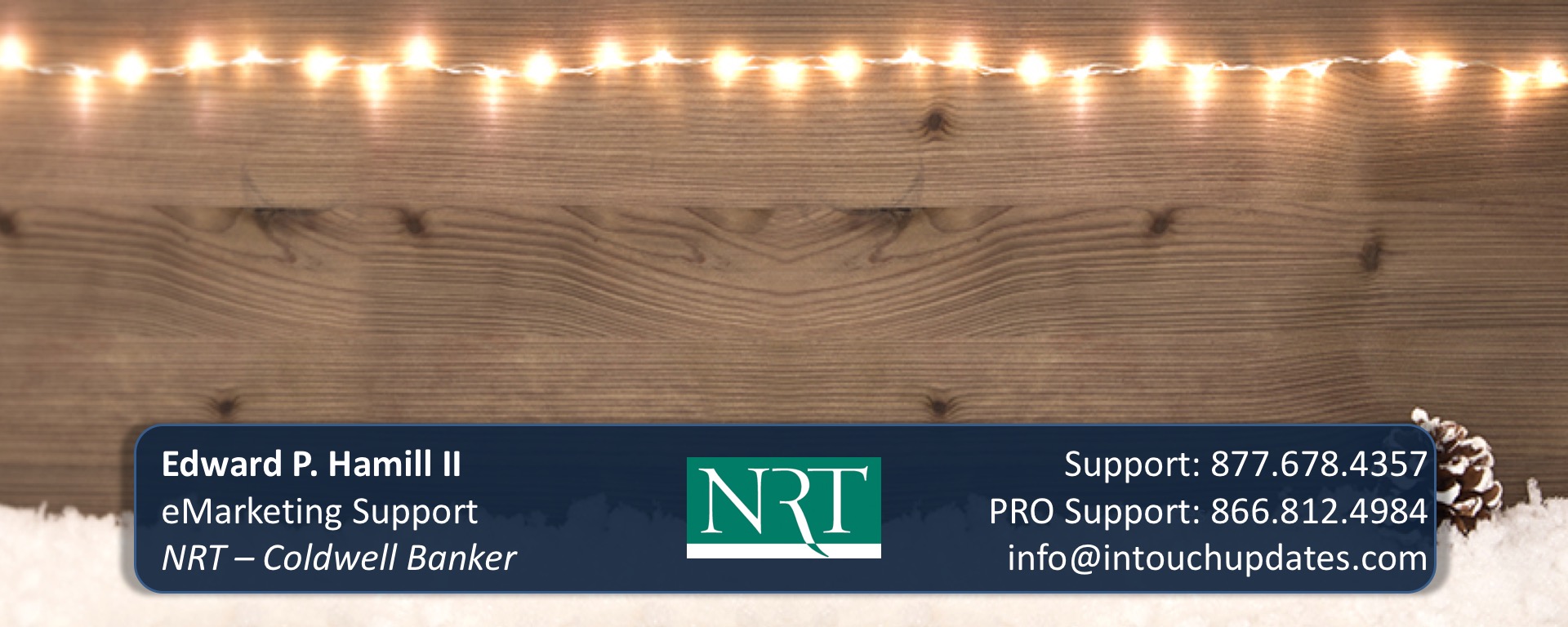 Get to Know Edward Hamill
Originally from Connecticut, I moved to Florida to raise our 4 children in the sun and fun of Sarasota County!  I would not go back if you gave me a home for free!
My passions are real estate and internet.  Thanks to NRT (Coldwell Banker), I am able to use both of these as an eMarketing Specialist, helping our Real Estate Offices in 8 states make their online presence the most it can be!
On a personal note, my passion lies in Simonete Haiti, a small village that was destroyed in the 2010 earthquake.  As of the end of 2014, a few friends and I have built 20 new homes with plans for 80 more as funds allow!
CBX - Another example of what sets Coldwell Banker ahead of the rest!
Sean Blankenship, SVP of Marketing with Coldwell Banker talks about why Coldwell Banker is the seller's brand. CBx, Coldwell Banker's latest innovation, is the best example of that. CBx is a listing experience--it brings big data into a visual format that allows for price adjustments, buyer profiles and trend analysis of the marketplace.
Certifications
I am a certified Soft-Skills and Applications Trainer as well as a Microsoft Certified Professional. 
Awards
Top 40 Under 40 - CT Business Magazine
Rising Star Award - Palm Harbor Homes
World's Best Dad - my 8 yr old Daughter
World's Worst Dad - my 8 yr old Daughter
Skills
I specialize in marketing, internet and social media.
Oldest Sister
01/06/2017
Don't listen to our mom... She always says he is a good boy because he is the youngest and still her baby...
Mom
09/01/2006
My son is such a good boy! You would like him.
format_quote
You cannot REACH success until you TEACH success!