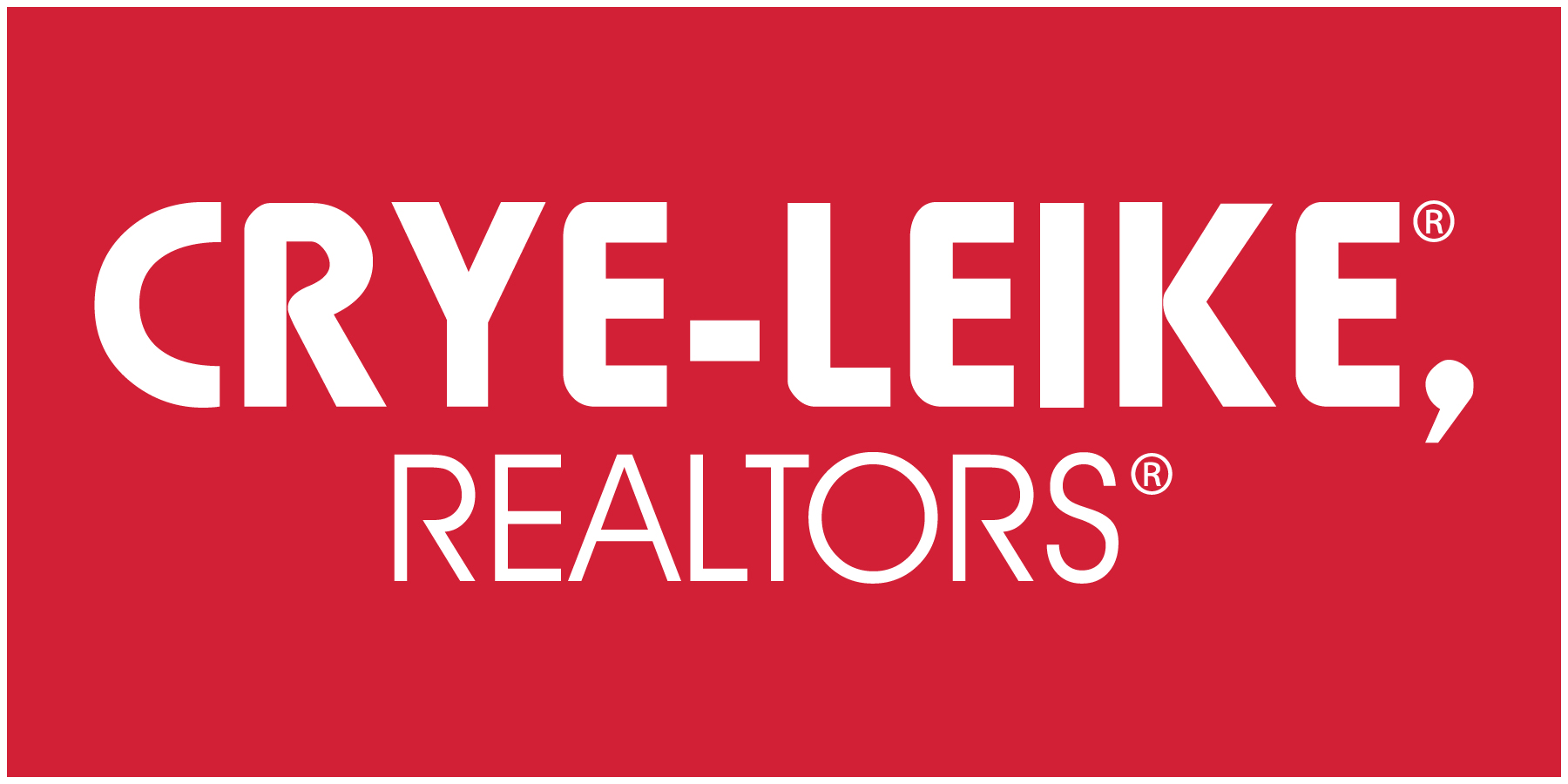 Get to Know Brian Dandy
Born in Fayetteville, I have been a NWA resident all my life.  I graduated from Springdale High School and went on to earn a degree in Industrial Engineering from the University of Arkansas.  I love NW Arkansas and am happy to be here selling real estate in my home town(s).
Certifications
I grew up in Springdale but have lived in Fayetteville for the last 15 years.  I am very familiar with both areas and the NWA market as a whole.  I started getting into real estate about 10 years ago.  I spent 5 years working for a construction and development company based in Fayetteville.  During that time, I was involved in the planning, construction, and marketing of multiple subdivisions and hundreds of homes.  I have been a licensed Realtor since 2008. 
As a Realtor, I enjoy working with both home owners as well as buyers.  The process of listing and marketing a property is always more work than first anticipated.  Pricing is vitally important and good pricing comes from good market data.  You also have to stage by removing clutter and touching up every angle to make sure the home makes the best first impression on potential buyers.  Promotion is also key to exposing the home to as many buyers as possible. 
As a buyers agent, I have the unique pleasure of helping find that property that fits the needs of my clients.  Whether its a first home or a relocation or even new project for an investor, my job is to streamline the process and provide options and information to help the buyer make the best decision possible. 
Investment/Rental Property - I own rental property in Fayetteville and have almost 10 years experience with Fayetteville's rental market and residential property management. 
KP
01/21/2014
I have and will continue to recommend friends and family to Brian Dandy for real estate. Brian has helped me with several real estate deals from listing and getting my rental rented to buying our new home. He has extensive knowledge about NWA and will help you find exactly what you are looking for. Our overall experience was great.
HR
12/02/2012
Brian gave us very good insights and he accommodated to our needs. He always followed through and made sure that everything was going well. We are very pleased with his service as an agent. He made our house selling experience very easy.
JLittle
01/18/2012
My wife and I had the privilege of working with Brian when we were searching for our home a couple of years ago. He was very attentive to our needs as first-time home buyers and very knowledgeable about the area. Compared to other agents we've worked with, Brian was a pleasure to work with. We looked at several different homes in different areas before finally deciding to purchase a lot in a developing neighborhood to build on. He worked with the developers to get us exactly what we wanted. Brian knows the system and genuinely cares for his clients and their needs.
format_quote
Dedicated Real Estate Professional with over 8 years experience ready to serve your needs. Representing all of NW Arkansas. Residential and Commercial.