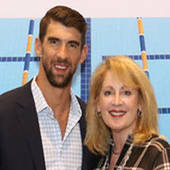 By Lisa Von Domek, ....Experience Isn't Expensive.... It's Priceless!
(Lisa Von Domek Team)
Are you ready to take advantage of the low interest rates and Buy a home in Duncanville, TX or one of its surrounding suburbs? Here is a quick link of homes that you might love, and this provides a search feature for you to customize the search to find a home that meets your needs. What size, price and location work best for you? Just enter the information and find your new dream home.    For all of the information that you need on Duncanville homes for sale, or all of the fabulous things to do in Texas – visit my website www.DuncanvilleHomesForSale.com.  Relocating to Duncanville, TX? Use the moving/relocation wizard on Salary.com to compare the cost of living in Duncanville and other cities. And for a quick tour of homes around the Duncanville area.... Map these properties   Powered b...