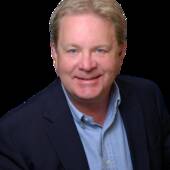 By Kevin Dimmel, "Service With Integrity"
(Weichert Realtors Advantage)
Are you looking to sell? I'd be happy to provide an estimated sale price! Want to know how much your home is worth? Find out now!   The median price of a home in Savage, MN in August 2023 is $425,000. This is an increase of 5.2% from the previous year. The range of home prices in Savage is wide, from $200,000 to $3.5 million. The most common home size in Savage is 2,200 square feet.The value of your Savage home in August 2023 will depend on a number of factors, including the size of your home, the number of bedrooms and bathrooms, the condition of your home, and the location of your home. If your home is in good condition and is located in a desirable neighborhood, it is likely to be worth more than the median price.Here are some recent sales of homes in Savage, MN in August 2023: 4 be...