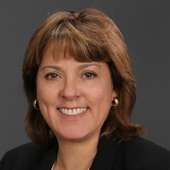 By Dorene Slavitz, Experienced. Ethical. Outstanding Results!
(Residential & Commercial Real Estate)
Buying a HOME may seem like an endless series of critical, important decisions. When you find the house that is right for you, you need to find a home inspector to educate you about the condition of your new home. It is highly recommended that you take advantage of the service that a professional Home Inspector can provide to you, to protect yourself  and your Home Purchase.  It is best to work with a Home Inspector that is a member of one of the Home inspections Associations such as ASHI or CREA. Most Home Inspectors do have a contracting background and will check the major functions in the home . They are trained to look for problems, things that might otherwise be over looked.  They will check the electrical, plumbing, all doors and windows, the furnace and Air Conditioner and firepl...