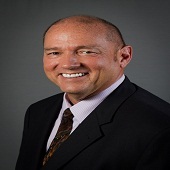 By Dave Caraway, Dedicated to Results!!!
(Skyline Properties)
Home prices in Sammamish WA 98075 Homes for Sale in Sammamish WA 98075 Inventory levels   The chart above tells the story of both the declining number of homes for sale in Sammamish WA 98075 and it breaks down the types of homes that are for sale each month. One of the very encouraging factors is the distressed property levels continue to decrease. This factor helps to increase home values in the Sammamish WA 98075 neighborhoods. The number of active listings in Sammamish (98075) dropped by 38.6% from the previous month.The median number of days active properties have been listed is 91. This is significantly shorter than the national average. Remember that the median days on the market for active properties means that half of the listing available for sale are above 61 days and half of ...