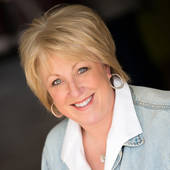 By Colleen Fischesser Northwest Property Shop, A Tradition of Trust in the Pacific NW since 1990!
(NextHome Experience)
Just Sold Kent West Hill Rambler in Cambridge Community A great, solid-built 1987 3 Bedroom Rambler located on a beatifully landscaped cul-de-sac lot in the Cambridge community of Kent, WA. This home was listed for $249,950 and sold for $250,000 We were lucky to have represented the buyers on this sale and wish them many years of happy memories in their new home!