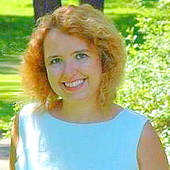 By Lisa Friedman, 30 Years of Real Estate Experience!
(Great American Dream Realty)
Warren Sugarbush Airport is located in Warren, Vermont. This small airport has a lot of acivity with approximately 19,000 take offs and landings each year, or roughly 50 per day. There is one runway which measures 2,500 feet. The airport currently houses 70 aircraft with 70% gliders and 30% single engine planes. Warren Sugarbush Airport hosts a yearly air show with stunt planes. During the summer, Sugarbush Soaring operates a glider tour service which is very popular with tourists. Having been up in a few small planes myself - Cessna 152, Cessna 172 and Piper Cub and having held the controls during one lesson, I would really enjoy trying a glider ride sometime. The airport is located at 2355 Airport Road in Warren, Vermont and their phone number is (802) 496-2290.