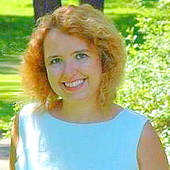 By Lisa Friedman, 30 Years of Real Estate Experience!
(Great American Dream Realty)
There is a lot going on tonight at Spruce Peak in Stowe, Vermont. There was a torchlite parade down the ski slope with fireworks afterwards. The new ice skating rink was being enjoyed by many while looking at the nicely decorated Christmas tree and the fire in the outdoor fireplace. There are several ice sculptures to enjoy. What a perfect place to ring in the new year!