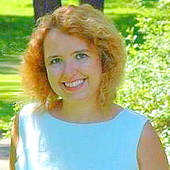 By Lisa Friedman, 35 Years of Real Estate Experience!
(Great American Dream Realty)
August First Bakery and Cafe has been a welcome addition to Burlington, Vermont's culinary scene. Affectionately named after it's inception date, August First recently celebrated it's fifth year business anniversary on August 1, 2014 with a roaring block party. Here is a short video with some photos from this wonderful restaurant. I particularly like it'sen plein air dining with it's retractable front wall and deck. They have a wonderful menu and a fun and courteous staff. August First is located at 149 S Champlain in Burlington and can be reached at (802) 540-0060. A copy of their menu can be viewed here.