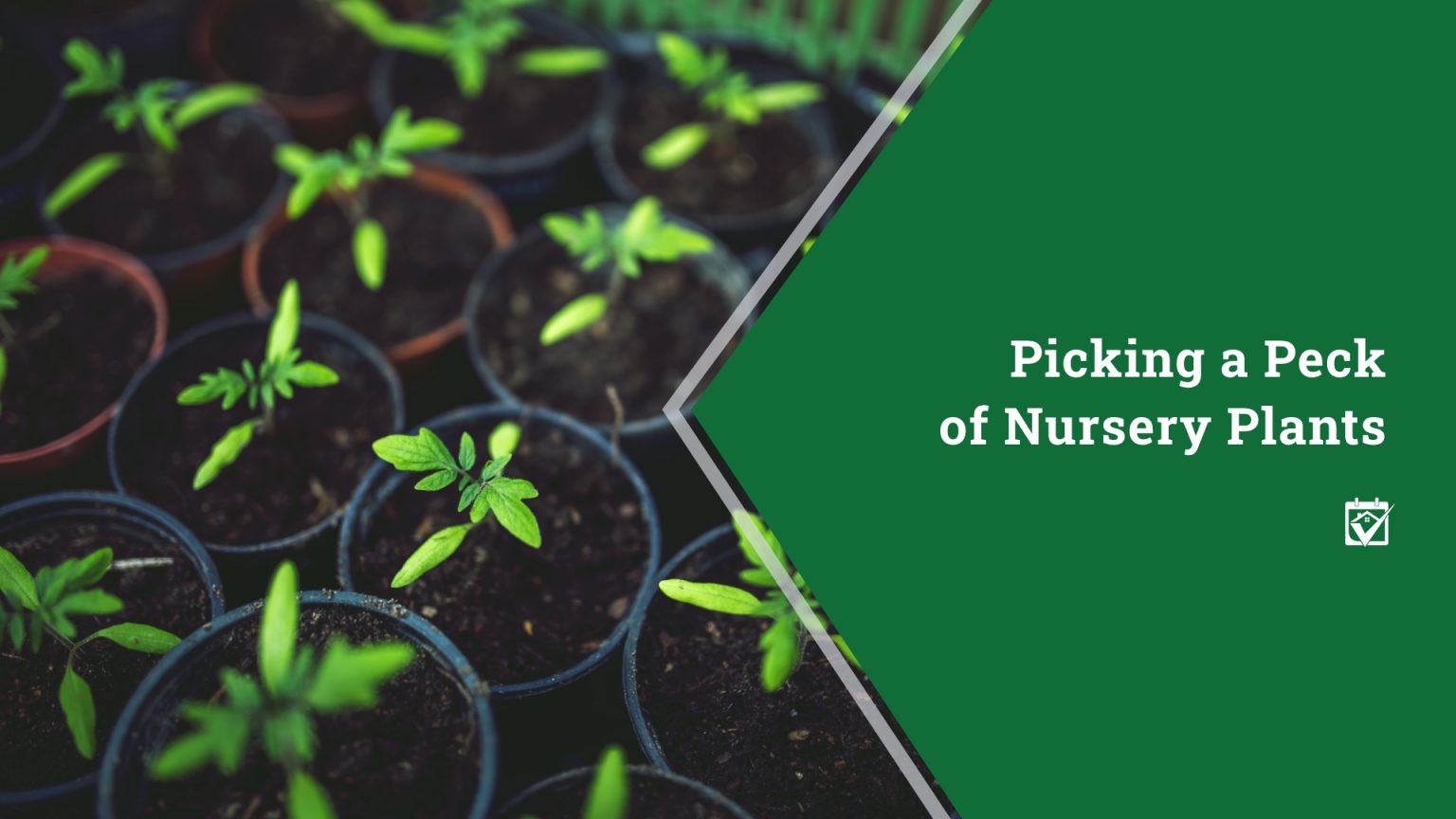 By Shayne Stone, "Your Rock Solid Choice Realtor"
(Champion Real Estate Group)
Spring is a great time to get things done around the home, and this includes revamping your landscaping. Maybe you've always wanted to add flowers and other plants but have never had the time, or you just want to expand on what's already growing around your home. Regardless of why you're shopping for new plants, knowing what to look for to find the best new plants will save you a lot of frustration and wasted effort in the long run. Here are some things to keep in mind the next time you hit the nursery. Check the Leaves, Stems, and Roots A lot of people buy plants based on the early appearance of flowers and buds, but that can be misleading. If you want a better idea of how healthy a plant is, there are much better places to look. Some of the biggest indicators come in the form of the l...