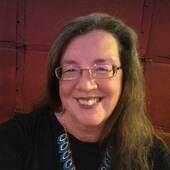 By Laura Filip, What can we do for you today?
(Laura Filip Broker , Opening doors for All Seasons of Life )
MONDAY JULY 10 2012 Texoma is a beautiful place to call home. Are you looking to buy in the Texoma area? Give us a call today for a list of available properties in the Texoma Area. We can send that right on over to you. Sellers are you looking to get your Texoma property on the market now is the time to do so. Have a blessed day and enjoy the song UP UP AND AWAY IN OUR BEAUTIFUL BALOON. WE ARE ALL ABOUT TEXOMA EACH AND EVERY DAY HELPING YOU WITH ALL OF YOUR REAL ESTATE NEEDS.