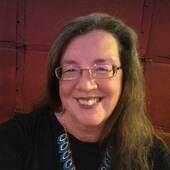 By Laura Filip, What can we do for you today?
(Laura Filip Broker , Opening doors for All Seasons of Life )
Whitesboro Tx 76233 Wellness center is having an open house please stop by and say hello to Dr Kelsey Braudrick , Dr David Tuck and Dr Troy Murray .  They specialize in Sports injury and prevention.  Free chair massage as well as light snacks all for your enjoyment. Take a tour of the facility at your pace get to know the doctors as well. Come on out to Whitesboro Tx Texoma Wellness Center.