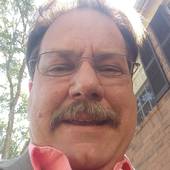 By Shayne Stone, "Your Rock Solid Choice Realtor"
(Champion Real Estate Group)
A woodburning stove can be a great addition to your home. Not only do they provide non-electric sources of heat during the winter, but many people enjoy the dry heat provided by woodburning stoves and similar heaters and they aren't limited to the old-school cast iron stoves. Modern woodburning stoves come in a number of styles and forms, including pellet stoves that use small wooden pellets for a more controlled burn and more manageable heat options.While there are certainly advantages to freestanding wood stoves, it's important that they're installed and used safely. It should go without saying that an improperly installed or operated wood stove can be very dangerous. To keep you, your family, and your home safe, here are some things that you should keep in mind when considering insta...