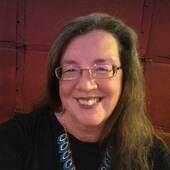 By Laura Filip, What can we do for you today?
(Laura Filip Broker , Opening doors for All Seasons of Life )
Most agents  in Texoma make it a point to tell you that they're the smartest real estate professional ever.  But where is all of the info to back it up?  We would rather give you all the information you need to make an informed decision when it comes to buying or selling your Texoma home.  We love working with informed clients.  We find that our transactions go much more smoothly when we all understand the process and we're all on the same page.  Here are just a few things that We wanted you to know about  Texoma real estate. Did you know that one of the major reasons homes don't sell is because potential buyers can't see themselves in the home?  Try staging your home to be as generic as possible. Did you know that a 20% down payment is not always a requirement for a home mortgage?  Th...