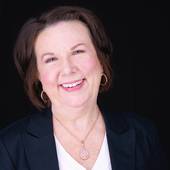 By Kate McQueen, Tailored service for your real estate needs!
(Realty Associates Texas)
Meadow Bend  home sales have been very active for months on end and has done very well over the summer. During August, 9 properties were sold at an average sale price of $166,500.  Average days on market was approximately 6 days with a maxium of 17 days. Those are execellent numbers for Meadow Bend, especially when we look back to the housing crunch when homes sat on the market for months.Meadow Bend is a desirable and competitive community for home buyers with some home sellers receiving multiple offers within a few days of going on the market.  There are currently 4 properties under contract or pending for sale, with homes that are in good condition and reasonable upgrades going under contract within a few days.There are currently 3 properties active for sale in Meadow Bend (as of Sep...