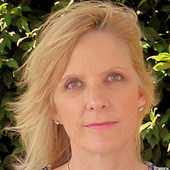 By Cindy Bryant, "Houston Home Staging Pros"
(Redesign Etc. Home Staging)
Did you know that your League City American Legion Baseball Team just won the State of Texas Championship?  And that's just one reason to cheer our veterans!American Legion Baseball Post 554 won the Department of Texas State Tournament in a 23-4 victory over Lexington earlier this month.  Currently, the team is playing the Region Tournament in Paducah, Kentucky.  If victorious, they will earn a spot in the World Series in Oklahoma later this month.American Legion Post 554,1650 Hwy. 3 So. in League City.  Call 281-332-8733 for more information.Way to go guys!