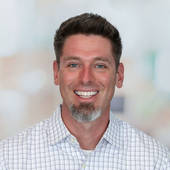 By Andrew Fortune, Local. Trusted. No Pressure.
(Cherry Creek properties)
Summerwood is the 7th most popular neighborhood searched online in the Houston area. Summerwood has over 1,300 single family homes and is located in Northeast Houston off of Beltway 8. It is an excellent location for commuting downtown, or anywhere else in the Houston area. While searching for homes for sale in Summerwood, you'll notice that most of the homes are fairly new. The median price per sq. ft. is $72.00. Homes hold their value well in this subdivision. If you need more information on Summerwood, or if you would like to see currently listed homes for sale, CLICK HERE.