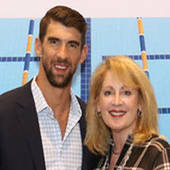 By Lisa Von Domek, ....Experience Isn't Expensive.... It's Priceless!
(Lisa Von Domek Team)
The low inventory trend in resale homes continuesfor the DeSoto area, with available homes below what is needed for the marketplace:        New construction homes in DeSoto, TX have had limited impact on the market with their available inventory:      And although the median price fluctuates month to month, it is exciting to see that the median home price per foot maintained its increase for the DeSoto Real Estate market overall:           Are you ready to search for your new DeSoto area Dream Home?     Click my logo to start!