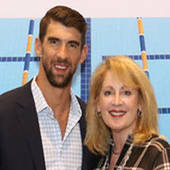 By Lisa Von Domek, ....Experience Isn't Expensive.... It's Priceless!
(Lisa Von Domek Team)
  This fabulous estate property in DeSoto, TX just sold…but we have more available!   Located at 1009 Clifton Lane in Eagle Point Estates, the highly sought after newest gated community in DeSoto:   Whether you are looking to buy, sell, or build, if you are looking in the Dallas, TX Metroplex my team offers the expertise that you need! Contact me today to discuss the real estate market and how I can make it work for you!       Interested in a career in Real Estate?  Let us answer your questions on becoming a Texas Licensed Real Estate Professional!