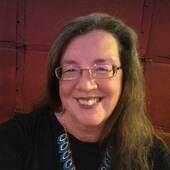 By Laura Filip, What can we do for you today?
(Laura Filip Broker , Opening doors for All Seasons of Life )
We were out and  about in Denison this week, and took a few minutes to stop by the Denison Dam . Wow what a beautiful view just past the Lake Texoma area where the Lake over flows and runs through the Turbines of the Dam. Makes for some great fishing, which we were unable to do today. The water is moving and is a beautiful blue color today. As you can see there were several people out and about enjoying the beautiful sunny day at the Denison TX Dam. We really enjoy getting out and about and showing you the real time look of the area. If you are thinking about moving to the area what a better way to show you what Denison TX is really like but to show you a  video of the area. This spot is a favorite by many of the locals that enjoy fishing and just a spot to relax and watch the water flo...