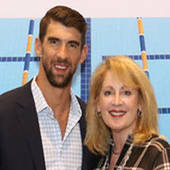 By Lisa Von Domek, ....Experience Isn't Expensive.... It's Priceless!
(Lisa Von Domek Team)
Here in the Dallas area home buyers are getting discouraged due to the continued low inventoryand the multiple offers many listed homes fall into.  The reality isthat the list price may only be a starting point for negotiations.Whatever the list price is on a nice,move-in ready home may have afinal sales price that is higher.   And in many cases...MUCH higher, coupled withadded incentives of the buyer paying for the title policy and survey, requesting no home warranty, offering seller's temporary leasebacksat no charge and more.  Needless to say, it is discouraging for manybuyers because a home they thought was in their price range becomesout of their range with buyers that can pay well over list price.  ThisDallas real estate market requires patience, working with a seasoned profession...