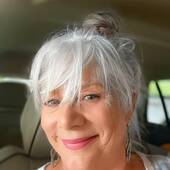 By Deb Dahlberg - Rowland, Deb Sells Texas!
(Stanberry Realtors)
There are a bunch of great restaurants in Bastrop.  I was on the way to our weekly Realtor tour this last Friday and stopped to take pictures of a few of them on one half of Main Street.  I will make it a point to post more of local Bastrop restaurants in the future so watch for the posts. Baxters - Fine dining, great wines, nice outside patio     Big Mouth's - American Bistro style, dynomite burger Maxine's - Country cooking at it's finest and a local breakfast hang out!