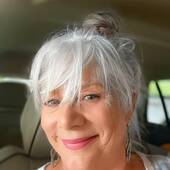 By Deb Dahlberg - Rowland, Deb Sells Texas!
(Stanberry Realtors)
ColoVista is a development just outside of Bastrop is one of the best kept secrets in Texas I think.  Once a private estate, the original Texas ranch house is now a drop dead gorgeous club house with an infinity pool and there is a beautiful golf course that wanders thru the original estate.  Beautiful custom homes line the roads and the golf course in the pines and down into the prairie by the Colorado River.  I live within 2 miles of Colo Vista, one of the reasons we bought our ranch!  If you are looking for a Realtor to help you with real estate in Colo Vista and neighboring Pine Forest please give me a call.