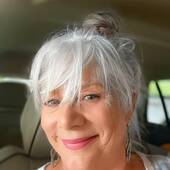 By Deb Dahlberg - Rowland, Deb Sells Texas!
(Stanberry Realtors)
I have worked as a Farm and Ranch and Horse Property Specialist for approximately 14 years ( my gosh where does time go???) in Colorado, Arizona, and now here in Texas for the last 5 + years in Bastrop Real Estate and as a Horse Property Specialist. One of my pet peeves is when other Real Estate Professionals take horse related listings and  who don't advertise them properly in my estimation. I think that a property that is developed with horse facilities IE., real horse barns, tack rooms, feed storage, wash racks, round pens, arena in any combination should be called horse properties.  I think that any property that has the POTENTIAL to be a developed  horse property in the future that is indeed horse friendly IE., fenced pastures, zoned for horses, is exactly that....horse friendly! I...