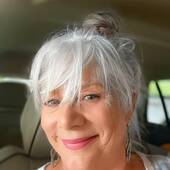 By Deb Dahlberg - Rowland, Deb Sells Texas!
(Stanberry Realtors)
If you drive south on Highway 304 from Highway 71 in Bastrop just a few miles out of town on your left you will see the new subdivision called Cassena Ranch.  Even if  you don't see the signs you won't miss the beautiful red rock entry!   Highlights of the subdivision are paved roads, utlities at the street, acre plus lots. With 36 total lots this is not a big sudivision.  The focus will be quality and not quantity in this restricted subdivision.  Spec homes are rising up off of the cleared building pads by David Weekly, Christopher David and Vince Kaiser just to mention a few.  If you would like more information on available lots or spec homes please contact me directly at 512-743-0516.