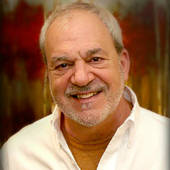 By Roger D. Mucci, Lets shake things up at your home today!
(Shaken...with a Twist 216.633.2092)
Severance Hall - Home of The Cleveland Orchestra Tonight I will be attending The Cleveland Orchestra Christmas ConcertRobert Porco - Conductor The program also includes Christmas favorites by The Cleveland Orchestra Choir The concert runs through Sunday, December 20th. Tickets are still available and can be purchased at this site, just click on Buy Tickets for a wonderful evening of holiday entertainment for the entire family.