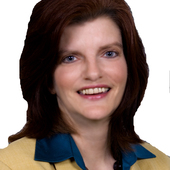 By Jackie Connelly-Fornuff, "Moving at The Speed of YOU!"
(Douglas Elliman Real Estate in Babylon NY)
Babylon Village NY Homes Sold Prices As Of 7/31/10     Average Listing Price - $478,189 Average Property Taxes - $10,112 Average # of Bedrooms - 3.5 Average # of Baths - 2 Average Days on the Market - 109   The charts below are for the last 3 months. This will help you determine if now is the right time for you to sell your home. No one knows how the Babylon NY real estate market will be next year. If you want to know the current market value of your Babylon NY home, please call me anytime at: (631) 703-0201 for a no-obligation appointment.       Enjoy your week!