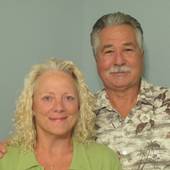 By Karen Baker, Professional Help with Rapid Responses...
(Sunset Beach and Beyond Realty)
TUESDAY TREASURES ~ My BABY YELLOW ROSES ~ Catch up day after a whirlwind weekend of activity. Sometimes we all need to STOP and SMELL the ROSES... These roses are baby yellow roses that Frank planted for me where we live in Sea Trail Plantation in Sunset Beach a few years ago that have grown very nicely around the trellis. We call them the "Sunset Beach Baker Baby Roses" They are so cute and pretty ~ Wish they stayed like this forever ~ We hope you like them!!