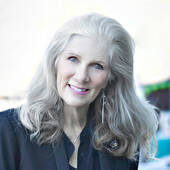 By Debe Maxwell, CRS, The right Charlotte REALTOR!
(Savvy + Company (704) 491-3310)
Sorry, Too Late! Rock Barn Country Club Home SOLD!Gosh, we hate you missed this fabulous home in popular Rock Barn Country Club! This ranch + 1/2 + full basement was the last one on the market and the first one SOLD in the community! Congratulations to our buyers and sellers who worked diligently to get this one to the Closing table. Only 40 minutes from Uptown, this primo country club is as short a commute as living in South Charlotte - if not shorter during rush hour!  If you're looking for a country club community that offers amazing amenities, you simply must check out Rock Barn Country Club!Here's a sample of what our Rock Barn Country Club sellers received in the way of marketing their beautiful home for sale. If you're thinking of listing your home, give us a call! Let's talk!  ©...