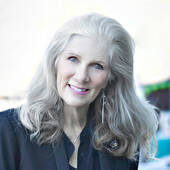 By Debe Maxwell, CRS, The RIGHT CHARLOTTE REALTOR!
(Savvy + Company (704) 491-3310)
AUG 2023 Market Report for Zip Code 28277 Charlotte NC SFH (Single Family Homes)One of the nation's red hot zip codes is right here in Charlotte - 28277!  This area's growth has been propelled by new construction, great shopping and dining in the area, easy access to the city, a popular country club community (Ballantyne Country Club), business growth throughout the area and top-rated schools.This 5-year report is updated weekly and is data directly from Carolina MLS.  Click the interactive graphs below if you are seeking more targeted data.  For more information, specific to your own neighborhood, contact us and we're happy to provide that for you.Average Sales Price**This graphic is interactive so you can follow the monthly changes in our marketplace. Increases in average sales price ...