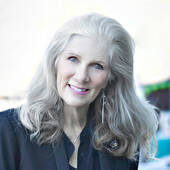 By Debe Maxwell, CRS, The right Charlotte REALTOR!
(Savvy + Company (704) 491-3310)
Royden (SouthPark) Market Report - MAY 2023 This popular luxury neighborhood, situated in the heart of SouthPark, is approximately 2 miles from Quail Hollow Country Club, nearby Carmel Country & Myers Park Country Clubs and Cedarwood Golf Club is within close proximity as well.  Of course, if you're into shopping and dining at fine restaurants, you will love the location, near SouthPark Mall and the mall's surrounding fabulous restaurants.   Royden residents also enjoy the convenience of the Arboretum and its central location to all of Charlotte's premier private schools.  This neighborhood boasts top-ranked public school assignments as well. How's the market faring in popular Royden neighborhood?   The average price per square foot in Royden is $310.    Average days on the market in Ro...