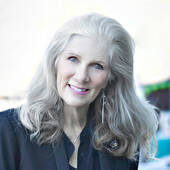 By Debe Maxwell, CRS, The right Charlotte REALTOR!
(Savvy + Company (704) 491-3310)
Another One Bites the Dust in McKee WoodsA wonderful family, referred to me by dear friends (former neighbors of mine here in Charlotte), has found their dream home! After a bit of sadness, leaving their beloved home in Tennessee, where both of their teenage children had grown up, this wonderful family is soon to be settling in here in Charlotte. As most Charlotte home buyers, schools were a BIG deal to them. We arranged school interviews for them and they settled on their final two and we targeted the neighborhoods that are served by those schools. Of course, upon finding the perfect home, we knew a bidding war would ensue and sure enough... The rest of the story is history -  they Closed on their new Charlotte home this week and are looking forward to starting this exciting new chapte...