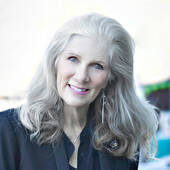 By Debe Maxwell, CRS, The right Charlotte REALTOR!
(Savvy + Company (704) 491-3310)
Eastover Charlotte Real Estate Market Report | JUN 2021The Eastover community is a planned development which has become one of the prime destinations for affluent Charlotteans.   The varied but, traditional architecture, surrounded by immaculate landscaping was well-planned and carried out with precise attention to detail. The massive oak trees line the streets, enveloping passersby and residents in pure luxury, stately homes and gorgeous architectural history. We'd love to give you the grand tour of one of Charlotte's most sought-after communities! The full Eastover real estate market report for June, 2021  (data through May 31) is showing a continued positive movement in the amount of sales as well as sales prices.  Here are the current stats: *Data provided by Canopy MLS, deemed reli...