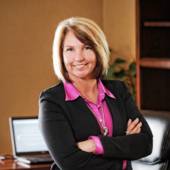 By Jenifer Lower, Your Dream. Our Passion.
(Bozeman Montana Real Estate .net)
Yellowstone National Park                                 Winter season is here!   Yellowstone Park is now open for the winter season!  There are a number of commercial firms that are licensed to do tours in this pristine wilderness both by snow coach and snowmobile.  The wildlife can be amazing silhouetted against the snow covered terrain and the geysers breathe life into the crisp clean air.  It is a beauty not to miss. If you are trying to plan some winter activities, you might need to check out the Winter Information for 2011-2012 that contains the general guidelines that will be useful during your planning stages.  There are also some Ranger Led programs that might be intriguing to fit into your schedule.  If you are a bit more ambitious and would like to try your hand at cross cou...