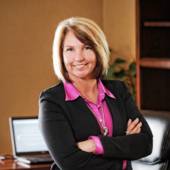 By Jenifer Lower, Your Dream. Our Passion.
(Bozeman Montana Real Estate .net)
  Montana State University ... … … … …                     It's Bobcat Football Season!!!!   For any of you that have a home town football team to route for, you know what I mean!  Saturday afternoons were meant for tailgate parties, socializing, and a good old fashioned dose of home town spirit.  It's where men, women, and children come together in a great outdoors to find a sense of pride and community involvement.  In the tailgate area of MSU, it's a sea of blue and gold.  We have a new addition to our stadium, it is the end result of several years of fund raising, and then an $8M construction project, meaning employment for many, and a renewed chance at being able to purchase tickets for a home game!  We had a record number of attendees this last game, over 18,500 of us to cheer on ...