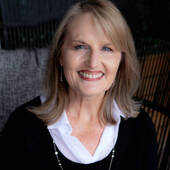 By Betty Knowles, Ready to sell? Call Betty!
(Southwest Missouri Realty )
Real Estate & Huge Antique Auction June 2nd West Plains Missouri June 2nd at Noon We knew this day was coming but this is a difficult blog to write as we have been busy getting ready for John's Mom and Dad's estate sale in West Plains Missouri. Joann was an avid collector of antiques and dishes, as well as Hallmark ornaments, glass shoes, bells, and other collectibles.Going through over 50 years of accumulations was no easy task for both physical and emotional reasons. John and his three sisters spent the whole week sorting and organizing all the stuff. His mom left a lot of little notes telling the history of items which made it even more special.If you know of anyone interested in antiques or a beautiful home with acerage, please tell them about the auction on June 2nd.