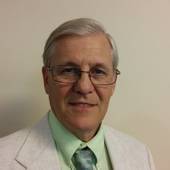 By William Feela, Realtor, Whispering Pines Realty 651-674-5999 No.
(WHISPERING PINES REALTY)
Sometimes a good idea comes around and you wonder...now why didn't I think of that. 2 blonde's were sitting in Starbucks.  B semi drove by the window and the first one said... "That's what I'm going to do when I win the lottery." The second blonde looked at her and said..."Do what?" "Send my lawn out to be mowed!" Chimed the first! I told you it was a great idea!!!