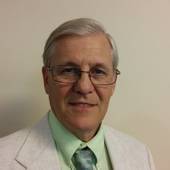 By William Feela, Realtor, Whispering Pines Realty 651-674-5999 No.
(WHISPERING PINES REALTY)
Well, it is probably a shock to some to see  my post.I disappeared about a year ago.All I can say is life happens.I got out of the habit of posting and because of family and someother endeavors I stayed away.Not sure If I will be around much, but I thought I would say that...Hey all, I am ok, and have been Ok. I will try not to be such a stranger.