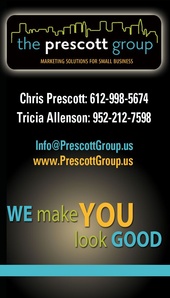 By The Prescott Group - We Make YOU Look Good!
(The Prescott Group)
  Watch our new video to learn more about scheduling an A-R-E-I-O with your top clients! Scheduling and A-R-E-I-O means setting up an Annual Real Estate Investment Overview with your past clients.  It's a great opportunity to listen to your clients joys and concerns and make a plan for future changes to their real estate portfolio. You don't want to run into your client in the supermarket and then have them ask you "Why haven't you called???" You should start by picking your top 48 clients and schedule one A-R-E-I-O every week!