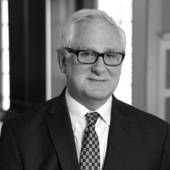 By Larry Lawfer, "I listen for a living." It's all about you.
(YourStories Realty Group)
This Wellesley, MA Single Family housing marketing report covers all the single family activity for the month of May, 2011.  As you begin to follow these statistics you can spot the trends that will be reported on in several months in the media. This report comes from the MLS listings for all of Wellesely. The average prices for the sold homes are considerably lower than those active on the market.  It will be interesting to see if these numbers come down through the end of this spring and through the summer. That would be a pattern that would have been considered normal before, but there is no normal for the industry right now. Single Family Active Listings: 150       Average List Price: $1,665,979     Average Market Time: 145.02 Single Family Under Agreement Listings: 38       Averag...